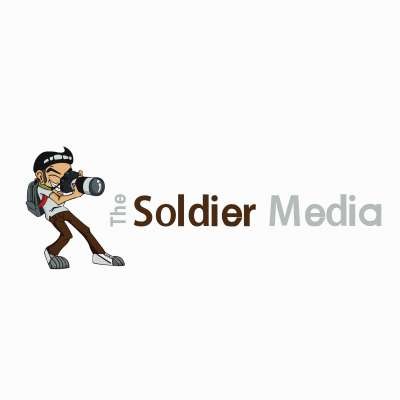 Young Japanese Girl Turns Into Old Man - Just For Laughs Gags
Cute, young, Asian girl is touring the city and needs help navigating. People passing by are happy to help out the pretty tourist, who is touting a massive backpack. But as soon as they look up from the map, she's disappeared. In her place, mysteriously, is an old Japanese man wearing the exact same backpack. Prank victims look around for the girl they had just spoken to, but it seems that she's magically transformed!

A presentation of JustForLaughsTV, the official Just For Laughs Gags YouTube channel. Home of the funniest, greatest, most amazing, most hilarious, win filled, comedy galore, hidden camera pranks in the world!

Social Animal? Here are a few interesting links:
Offical Site: http://gags.justforlaughs.com
Twitter: http://twitter.com/JFLGags
Facebook: http://facebook.com/jflgags
Tumblr: http://justforlaughsgags.tumblr.com
Pinterest: http://pinterest.com/jflgags
Puppies: http://www.youtube.com/watch?v=u6hAgaP066k

Juste pour rire les gags, l'émission de caméra cachée la plus comique de la télé!
Show more