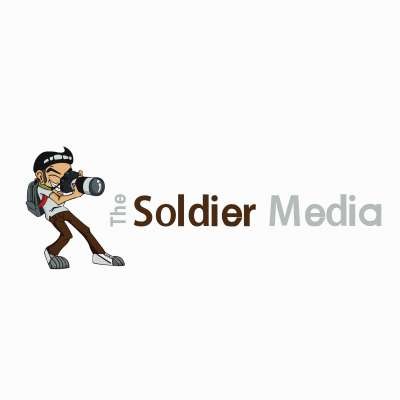 Trump's highest duty as president; CCP aims to destroy America from within | Front Page
In light of YouTube's recent notice to begin censorship of videos disputing the 2020 US presidential election. We are asking all of our viewers to SIGN UP to our email list to STAY INFORMED: http://www.frontpageshow.com/

There are currently many cases still disputing the result, with evidence to back it up.

Jan 20th is when Congress will finish determining who won the election, and things are not final until then.

The Ratcliffe Report is to be presented on December 18th. If the report shows that there was indeed foreign interference in the 2020 general election, then the President Trump's Executive Order issued in Sept. 2018 will be activated, and a full scale investigation will ensue.

#Trump #MartialLaw #USelection
-
Subscribe for updates: https://bit.ly/FrontPageScott
-
Contact us: [email protected]
Follow us on Parler: https://parler.com/profile/FrontPage/
Join us on Rumble: https://rumble.com/c/FrontPageScottOfficial
Follow us on Twitter: https://twitter.com/FrontPageScott

-------------------------------------------------
© All Rights Reserved.
Show more