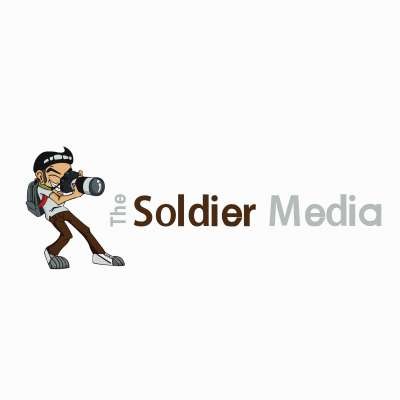 "MAJOR ELECTION ISSUES" Ron Johnson Says Election 2020 NEEDS To Be Looked At | NewsNOW Fro
The Senate Homeland Security and Governmental Affairs Committee is set to hold the first congressional hearing next week to examine the "irregularities" in the 2020 presidential election.

Subscribe to NewsNOW from FOX! https://bit.ly/3lMoziB
Where to watch NewsNOW from FOX: https://www.newsnowfox.com/
Follow us @NewsNOWFOX on Twitter: https://twitter.com/NewsNOWFOX

Raw and unfiltered. Watch a non-stop stream of breaking news, live events and stories across the nation. Limited commentary. No opinion. Experience NewsNOW from FOX.
Show more