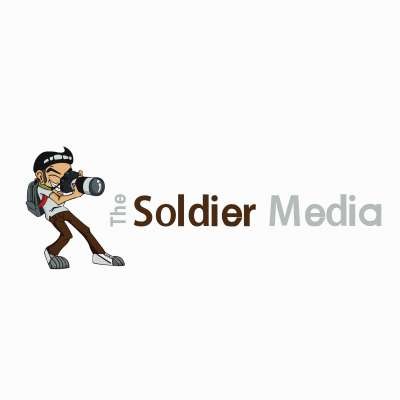 Joe Biden Breaks Foot While Playing With His Dog... Transition Teams Tries Hide Biden At Hospital
MY STARTUP: OSHYHOME.COM
Follow me on Twitter: @gforemanBCP
https://twitter.com/gforemanBCP

On Sunday, three days after Thanksgiving this year, President-elect Joe Biden slipped and hurt his foot while playing with his dog, Major. Via the traveling press pool -- Biden was going to see his orthopedist out of an abundance of caution. Within two hours, there was a statement from Dr. Kevin O'Connor noting that Biden's foot had been X-rayed and it appeared as though he had a sprain. A CT scan was going to be conducted just to confirm the diagnosis, however.
Show more