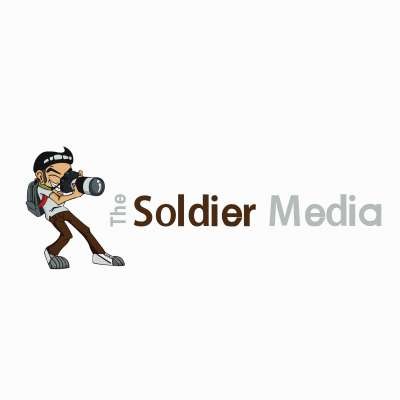 HeydonMusicPage/"Happy New Year! Just a Small Look Back at 2020
#TRUMP #MAGA
HeydonMusicPage/"Happy New Year! Just a Small Look Back at 2020
ALL VIDEO & AUDIO IS ON MY HEYDONMUSICPAGE! ON @YOUTUBE
Thank you all for Watching! THE NEWS! I HAD TO CUT THE VIDEO SHORT!
2020 WAS MIND BLOWING! IT WOULD TAKE 3 HR'S TO COVER IT ALL.
Peace David,


@chrisbuckguitar live open
@RobertJohnDavi
@montaga
@w_terrence
@kennywayneshepherd
@RandyRRQuaid
@RonPaul
@DavidJHarrisJr
@dbongino
@foxnews
@RealAmVoice
@LouDobbs
@hodgetwins
@cnn
@MSNBC

THE SOFTWARE I USE FOR MY VIDEOS!
Audio? Sequoia By Magix https://www.magix.com/us/music/sequoia/
BREE LOUISE
Video? VEGAS PRO
https://www.vegascreativesoftware.com...

Thanks for watching.

Please Sub,

Read real news.

https://theconservativetreehouse.com/

THANKS FOR WATCHING.

https://creativecommons.org/licenses/

DISCLAIMER:

Under Section 107 of the Copyright Act 1976, allowance is made for "fair use" for purposes such as criticism, comment, news reporting, teaching, scholarship, and research. Fair use is a use permitted by copyright statute that might otherwise be infringing."

The materials are used for illustrative and exemplification reasons, also quoting in order to recombine elements to make a new work. The original works were altered quantitatively or qualitatively and the video does not compete with the market for the original works. There were used small portions of the materials in a new context and expression for illustrative reasons only.

I do NOT own the video materials and all credits belong to respectful owners. In case of copyright issues, please contact me immediately for further credits or clip delete.

David,

Request human review
stay away from @CNN @MSNBC THEY WILL BRAIN WASH YOU!
Show more