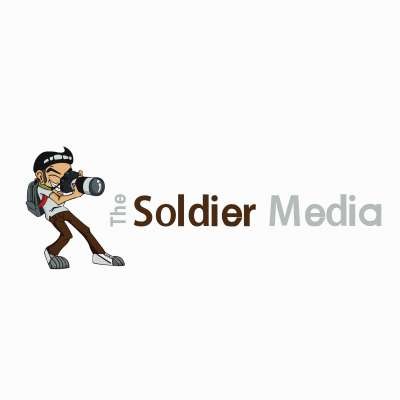 Boris Johnson in pop at EU vaccine farce: 'We've vaccinated more than whole of Europe comb
British Prime Minister Boris Johnson has announced the UK has vaccinated more people than the whole of the EU in a Commons statement on the state of the fight against coronavirus.


He added: "We have now done more vaccinations in the UK than the rest of Europe combined."

Anger has been mounting in the EU at the slow rollout of its vaccination programme.

The UK's immunisation drive began on December 8, but the Brussels bloc did not start injecting until December 27.


While more than 1.3million people in Britain have already received a Covid jab, in France fewer than 1,000 have been vaccinated.


Speaking in the Commons Mr Johnson added more than 650,000 people aged over 80 had already been vaccinated and said a quarter of all vulnerable people would have been given the jab by the end of the week.

He said: "Within two to three weeks, almost one-in-four of the most vulnerable groups will all have a significant degree of immunity."
Show more