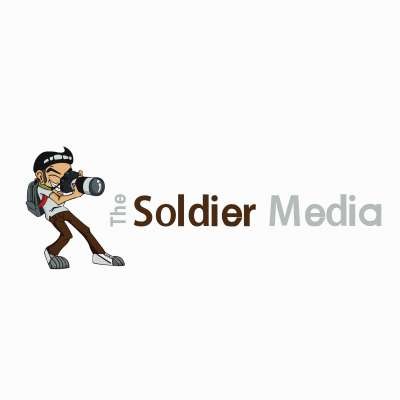 Touching Based & Vintage Cartoons
Henlo Frens!
Just touching base with my community, I want you to know that I'm here and I plan to make more content, I would like to talk about current events but with an examination of how we got to here, instead of anguishing the present!

Cartoon 1: Merrie Melodies The Queen was in the Parlor (Copyright Free)
Cartoon 2: Classic Cartoons - Bosko and Honey - The Original (Copyright Free)

I hope that you enjoy the TOONS! More incoming!
Show more