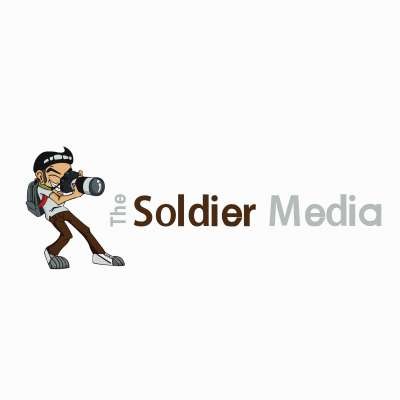 It's Sad To See The Vatican Donation Scandal and Hear John Paul Is Not Much Of A Saint After All.
This is MERELY SPECULATION! Meant for Entertainment and Spiritual Encouragement. This is Just a Bunch of Coincidence that the mind of an Author is inspired to share. This is not proof of anything and I have no inside information, this is just the fiction writer in me. So just sit back, BUCKLE UP, press play and ENJOY --- PLEASE: Like, Comment, Subscribe, and Share and check that bell for notifications. Love you all, Jacob

****SUBSCRIBE FOR MORE VIDEOS***** Click the bell for Notifications
Never Miss A Video by clicking here https://www.youtube.com/user/T....homasCalls?sub_confi

***Partner With Jacob****
Thank you for considering partnering with me https://www.patreon.com/JacobIsrael

Support This Channel By Purchasing "Uranus Is A Planet Cup" - https://teespring.com/uranus-i....s-a-planet-coffee-cu

The Official "Buckle Up" Shirt is Now Available - Wear it with Strength and Joy - https://teespring.com/the-official-buckle-up-shirt

PURCHASE My Novel The Calling PDF - e-book - 5$ (emailed within 24 hours) https://www.JacobIsrael.com - Right Hand Side of Page Click Book

***Donations are so important, thank you for your support.***
Click Paypal Link - Safe, Free, Secure - https://www.paypal.com/cgi-bin/webscr?cmd=_s-xclick&hosted_button_id=KNTWLQGWUG5FA

Please do follow me on Twitter: https://twitter.com/JacobIsrael71

Email me directly if you feel led, be patient if I am meant to answer I will - [email protected]

Music Provided by Kevin Macleod
Kevin MacLeod (incompetech.com)
Licensed under Creative Commons: By Attribution 4.0 License
http://creativecommons.org/licenses/by/4.0/
Please support him as I do!

Music by Emmit Fenn - "Alone" - Youtube Free Music Library
Music by Elphnt - "Unrest" - Youtube Free Music Library

FAIR USE: Copyright Disclaimer under section 107 of the Copyright Act 1976, allowance is made for "fair use" for purposes such as criticism, comment, news reporting, teaching, scholarship, education and research. Fair use is a use permitted by copyright statute that might otherwise be infringing.

DISCLAIMER: This is not a news network. I do not have inside information. Do not take anything said here as definitive information study to show yourself approved, research any and all of these topics and decide for yourself. My programs are merely speculation and are meant to entertain, inspire, and encourage all of you to find the only things that matter in the world Righteousness, Peace, Joy and Power in God's Love.
Show more