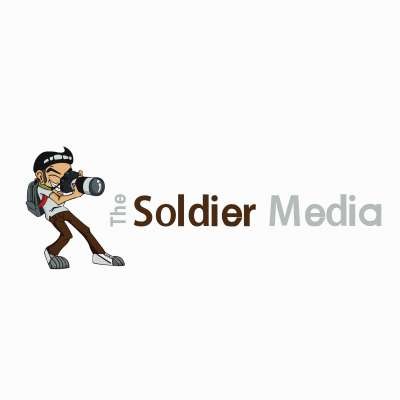 Heroic Mother dog jumps into floodwater to save her puppy | Hero Dogs
A mother dog jumped into floodwater to save her puppy in southern China.

The heartwarming clip, filmed in the city of Meishan in Sichuan Province on August 12, shows a police officer trying to stop a mother dog but she dived into the deep floodwater to rescue her puppy who was stranded in the middle of it and brought it back to the shore.

According to reports, the home of the mother dog and her four puppies was flooded after the rainstorm. A kind-hearted man rescued family.

The five dogs have all been adopted by kind-hearted people, reports said.

Upload your own videos and make money!
https://bit.ly/3jgp42M

Interested in licensing this and other videos? Check out the link below!
https://bit.ly/2YG0T5Z

This footage is being managed exclusively by Newsflare. To license this video email [email protected] or call: +44 (0) 203 937 6280

Subscribe to NewsflareBreaking: http://bit.ly/newsflare

Connect with NewsflareBreaking Online:
▶Facebook https://www.facebook.com/Newsflare
▶Twitter https://twitter.com/Newsflare

Register now to upload your videos and be notified of paid video assignments near you.
→ Visit https://www.newsflare.com/?utm_source=youtube&utm_medium=social to find out more.
Show more