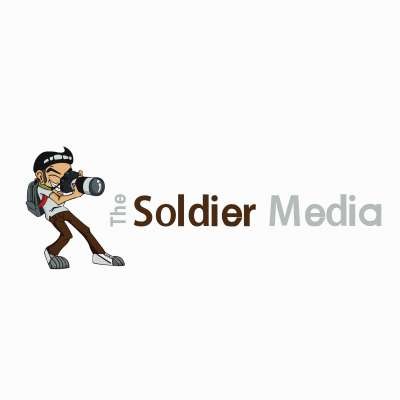 H.E.R Interlude - Lou Valentino Lyrics
**I DO NOT own this song. This is the original song: https://www.youtube.com/watch?v=ZvPfWYfkNeY

Please support my Patreon page so I can make more lyric videos! It would mean so much to me! here: https://www.patreon.com/varietylyrics

I hope you guys enjoy this Lyric video of H.E.R Interlude! Like, Share, Comment, and Subscribe for more lyric videos! I will do requested songs! So comment down below and let me know what song you would want :) Thanks for watching!
Show more