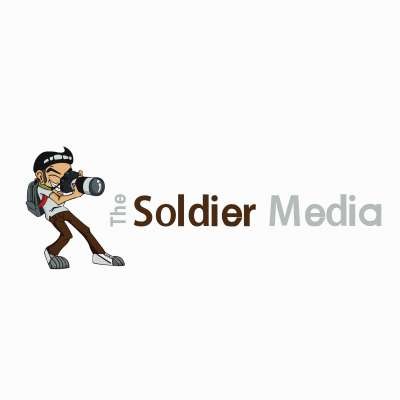 Fox News' Greg Gutfeld Puts Hypocritical Left On Notice After Capitol Break-In
In a powerful monologue deserving recognition, Fox News host Greg Gutfeld Thursday not only called out the hypocrisy of left media when it comes to rioting, he also reiterated the fundamental ethics that many on the left overlooked during months of summer rioting, saying definitively that "Americans do not need lectures from hypocrites in hair and makeup who pick and choose their favorite protesters."

https://www.mrctv.org/blog/fox....-newss-greg-gutfeld-
__________________________
About: MRCTV is an online media platform designed to broadcast conservative values, culture, politics, liberal media bias, and entertainment to a new and diverse audience on a social media optimized site.
Our goal is to break down the boundaries between traditional conservative media and mainstream culture.

Subscribe: http://bit.ly/2yAUji9

Follow Us
Website: http://www.mrctv.org
Facebook: http://facebook.com/MRCTV
Twitter: http://bit.ly/2z0B9qe
MRC Store: https://bit.ly/3l5L5TA

MRCTV is brought to you by the Media Research Center. The mission of the MRC is to create a media culture in America where truth and liberty flourish. The MRC is a research and education organization operating under Section 501(c)(3) of the Internal Revenue Code.
Show more