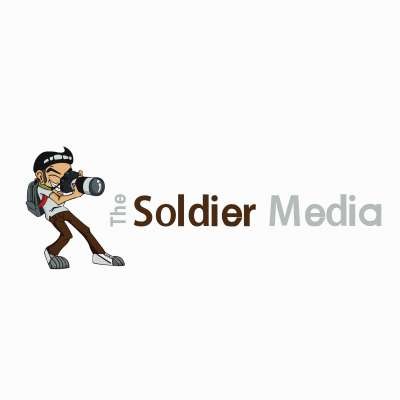 Dinesh D'Souza - Liberty University Convocation
On March 30, 2012 at Convocation, North America's largest weekly gathering of Christian students, Dr. Dinesh D'Souza, New York Time bestselling author, speaker and president of The King's College in NYC, spoke to Liberty University students about how a good God can allow evil and suffering in the world.
D'Souza has been called one of the "top young public-policy makers in the country" by Investor's Business Daily and has become known as a major influencer on public policy through his writings. He has also been named one of America's most influential conservative thinkers by the New York Times Magazine.
Show more