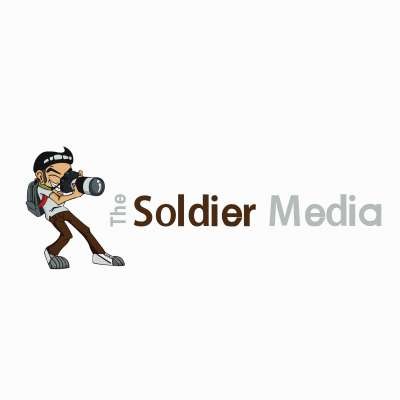 144,000 (Overcomers, First Fruits) Obedience & Holiness Required! SERIOUS WORDS! REPENT & Pr
THE YEAR OF MY REDEEMED IS COME The Lamb and his 144,000 First Fruits—Revelation 14:1-5

First fruits These 144,000 are described as "first fruits to God and to the Lamb" (Revelation 14:4).

This group includes both male and female Gentiles and Jews. The 144,000 is mentioned in Ch. 7 and 14 of Revelation. Simply put, this group of people are the most devoted Christians on earth. They put Jesus first in their lives and live strictly by His Commandments. In the Gospel books, they are the "wise virgins"

The bride of Christ is also exactly 144,000. Revelation 21:2 describes the bride as "the holy city, New Jerusalem, coming down out of heaven from God." At this point, she has risen to meet Jesus Christ, married Him and is coming back to rule on the earth with Him (Revelation 5:10). She will always be with Him from this time on (I Thessalonians 4:17). This occurs at the last trumpet (I Corinthians 15:50-52), the time of the resurrection of the "dead in Christ" along with those who are "alive and remain." (I Thessalonians 4:16-17)

His name A primary characteristic of this 144,000 is that they have the name of Christ and his Father (and not the name of the Beast) written on the foreheads (Revelation 14:1).

Purchased (or redeemed) These 144,000 were "purchased from the earth... purchased from among men" (Revelation 14:3-4).
https://www.bibletools.org/ind....ex.cfm/fuseaction/Li

A GREAT CONVERGENCE OF EVENTS IS HERE!! PREPARE!

As obedient children, do not conform to the evil desires you had when you lived in ignorance. But just as he who called you is holy, so be holy in all you do; for it is written: "Be holy, because I am holy."— 1 Peter 1:14-16

144,000: Who They Are in Bible Prophecy - Symbolic Meaning of those Sealed in Revelation 7:1-8
https://www.youtube.com/watch?v=uyQapKJralA

WHERE WILL YOU SPEND ETERNITY?
THE GOOD NEWS OF GOD'S PLAN OF SALVATION
https://www.turnfromyouridols.com/SALVATION.html

THE DAY of the LORD IS AT HAND!
Source: https://bible.knowing-jesus.co....m/topics/Day-Of-The-

Powerful Spiritual Warfare Prayer/Salvation And Repentance Prayer
GOD'S ARSENAL OF PROTECTION
START YOUR DAY WITH THESE PRAYERS AND YOUR LIFE WILL CHANGE FOREVER! (CLICK ON RIGHT SIDE WHERE THE PRAYERS ARE LOCATED)
https://docs.google.com/docume....nt/d/1OO-7QN6HJnstVW

Scripture: Read and meditate on EPHESIANS 6:10-18

THE CRY OF THE REMNANT PRAYER
https://iamcallingyounow.blogs....pot.com/2020/12/re-p

Who are the 144,000? - Explained in 6 Minutes
https://www.youtube.com/watch?v=5PV-OS0y6Qw

144,000 Playlist
https://www.youtube.com/playlist?list...
2020 (37)

Behold I Come
Revelation 22:12 Behold, I come quickly; and my reward is with me, to give every man according as his work shall be.

https://iamcallingyounow.blogspot.com/
Go to right side and click on messages by the year. These were 2017-2020. ALL SCRIPTURES ARE INCLUDED WITHE THE MESSAGES ON BEHOLD I COME.
Show more